Innovative battery solutions for utilities and infrastructure
Power Sonic offers a complete portfolio of products and solutions to empower energy utilities and infrastructure companies to meet the worlds ever changing energy needs.
Batteries
Battery Energy Storage
EV Charging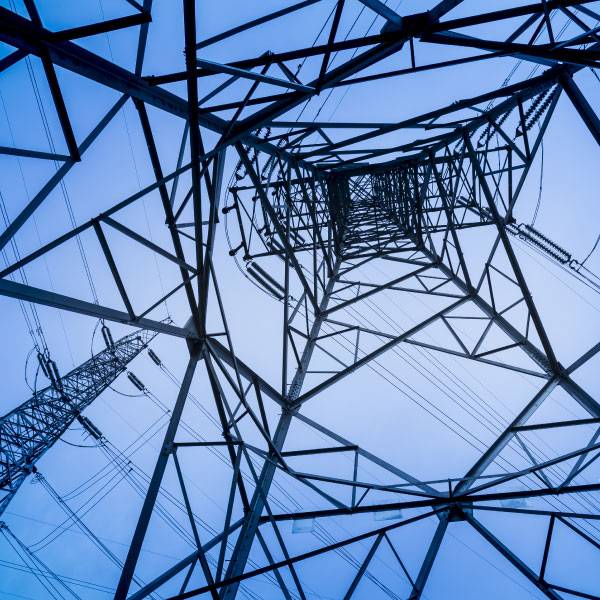 Power Sonic - Utilities Infrastructure
At Power Sonic we understand that the utility industry is going through fundamental changes, affecting all areas from power generation, transmission, distribution and energy storage. Around the world, utilities are facing a number of challenges, they need to increase efficiency, reduce costs, improve environmental performance and maintain reliability.

Now more than ever, with growing demand and an aging infrastructure, innovative and cost effective battery solutions are needed to not just improve power quality and efficiency but also help transform the industry and lead the way to a new smart energy future.

We have been developing cutting-edge battery products and energy storage solutions to meet the world's power needs since 1970. Here are some of the applications within the industry that we provide solutions for.
Benefit from years of application expertise
Benefit from years of application expertise with one of the most comprehensive and proven portfolios of products and solutions, from valve regulated lead acid batteries (VRLA) all the way to containerized energy storage solutions like the demand response module. We have a proven track record of providing solutions for utility and infrastructure projects, we work together with you to identify the most important requirements to ensure and improve sustainability, efficiency and reliability. We work out the best solution for your specific challenges.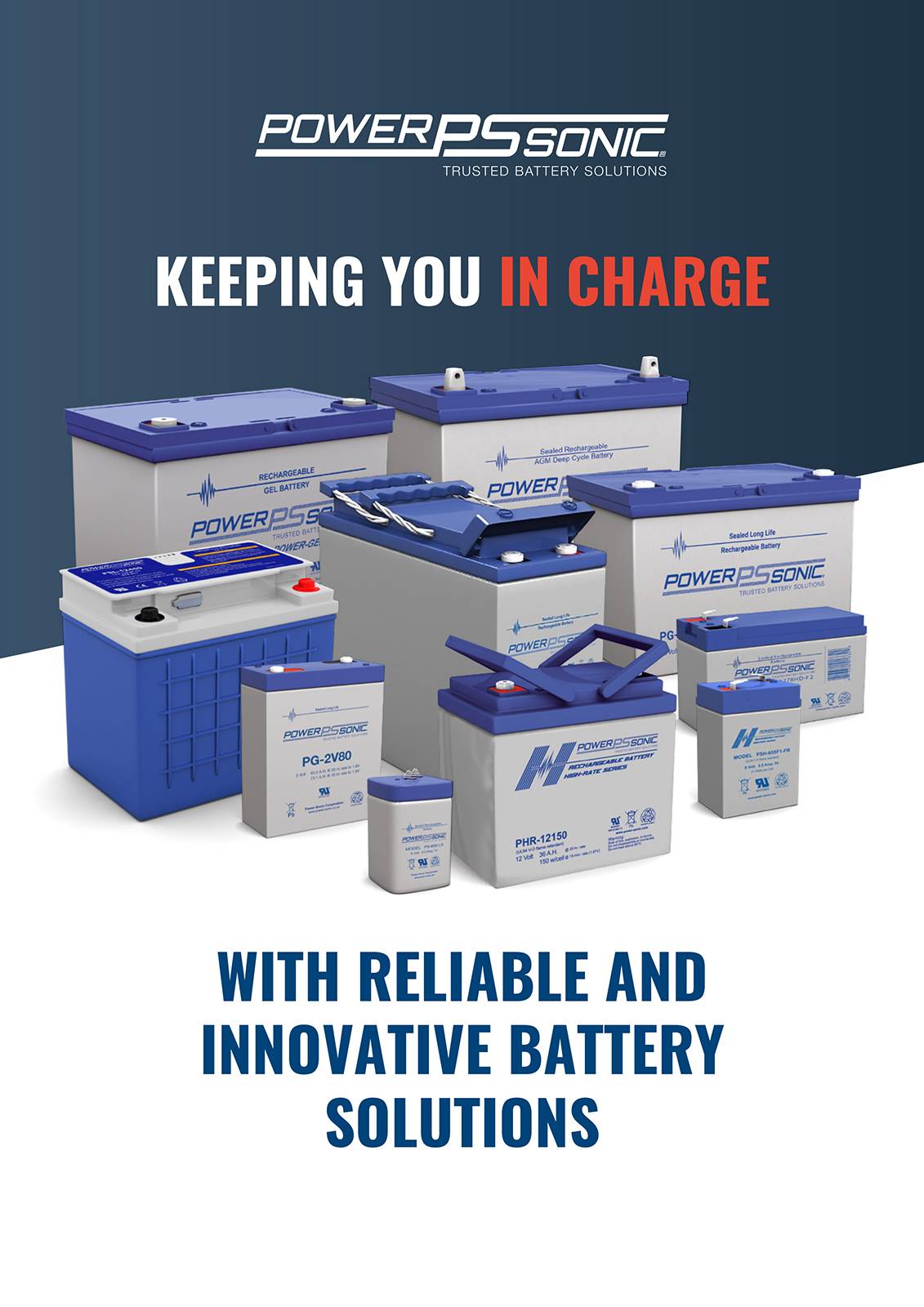 DOWNLOAD THE POWER SONIC PRODUCTS BROCHURE
DOWNLOAD
Find a Distributor
Power Sonic have a network of battery distributors throughout North America and around the world
Find my nearest distributor
Speak to an expert
If you need help selecting the right battery for your particular application feel free to contact us, we have a highly trained and qualified team of experts that will be more than happy to help you.

link
The Power Sonic Brand Promise

Quality
Manufactured using the latest technology and stringent quality control, our battery products are designed to exceed in performance and reliability.

Experience
Our focused approach to exceptional end to end customer experience sets us apart from the competition. From enquiry to delivery and everything in-between we regularly exceed our customers' expectations.

Service
Delivery on time, every time to customer specifications. We pride ourselves on offering tailored service solutions to meet our customers' exact specifications.