Batteries for Industrial Automation
Power Sonic have a proven track record of delivering efficient and reliable battery solutions for industrial automation
Batteries
Battery Chargers
Battery Energy Storage
EV Charging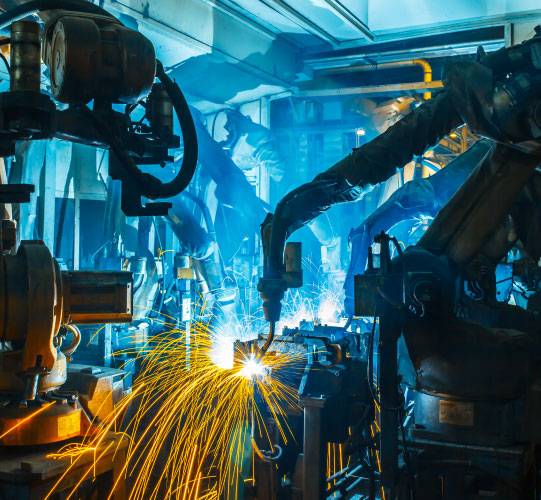 Keeping you in charge with reliable and innovative battery solutions
Power Sonic are experts in delivering battery solutions designed for industrial automation in the manufacturing and logistics industry. Industrial automation is the use of control systems, machinery and information technology all combined to maximize productivity and efficiency in the production and delivery of goods. The systems used in industrial automation must be efficient, reliable and available at all times, which means a supply of constant power to these systems is a high priority and Power Sonic have the battery solutions that will meet these needs.

From deep cycle AGM and LiFePO4 batteries to battery chargers and power solutions, industrial automation requires high quality, reliable power to stay in operation. Power Sonic design and manufacturers proven battery solutions to meet the unique needs of industrial automation applications.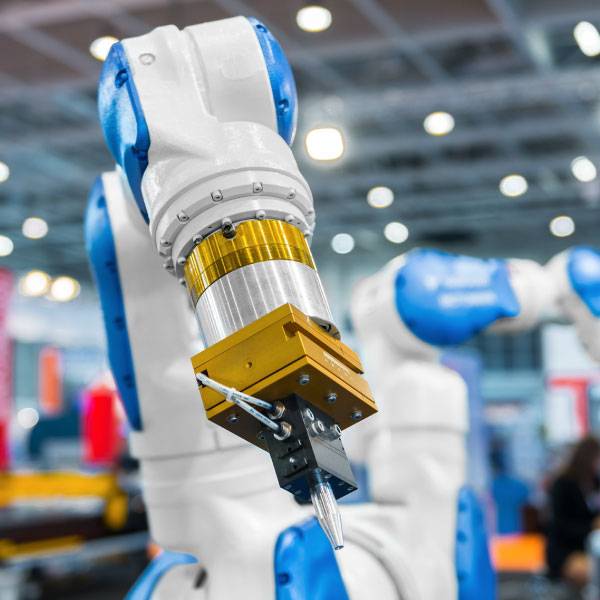 OEM BATTERIES
Robotics and automation equipment manufacturers look to Power Sonic when working on new applications. We understand the challenges that original equipment manufacturers face when developing products that need to accommodate a battery either as a main power source or as backup power. Whether there is limited space, unique power requirements or restrictions to weight or chemistry our team of expert application engineers will work closely with you to find the right battery solution for your specific application. A large number of automation and robotic equipment manufacturers worldwide rely of Power Sonic to deliver both pre-engineered and custom battery solutions.
CUSTOM BATTERY SOLUTIONS
With nearly 50 years of experience in the battery industry, you can rely on Power Sonic's engineering and application expertise for the specific needs of your application. We offer a comprehensive range of batteries from 2V AGM to 24V LiFePO4 batteries. If you cannot find the right battery for your application from our extensive line or have more unique power requirements please contact us and our expert team of engineers will work with you to find the best solution for your specific requirements.
Clean, stable power for manufacturing facilities
EVESCO, a Power Sonic company, has developed a range of innovative battery energy storage systems for medium and high voltage grid connections. A system that not only delivers savings on energy costs but supplies clean, reliable power to a large range of customers. Our energy storage systems enables fast response times to variations in demand and supply, helping maintain grid stability and ensuring reliable, high-quality energy supply response through a range of applications including peak shaving, frequency regulation, load levelling and power quality.

Learn about EVESCO
Find a Distributor
Power Sonic have a network of battery distributors throughout North America and around the world
Find my nearest distributor
Speak to an expert
If you need help selecting the right battery for your particular application feel free to contact us, we have a highly trained and qualified team of experts that will be more than happy to help you.

link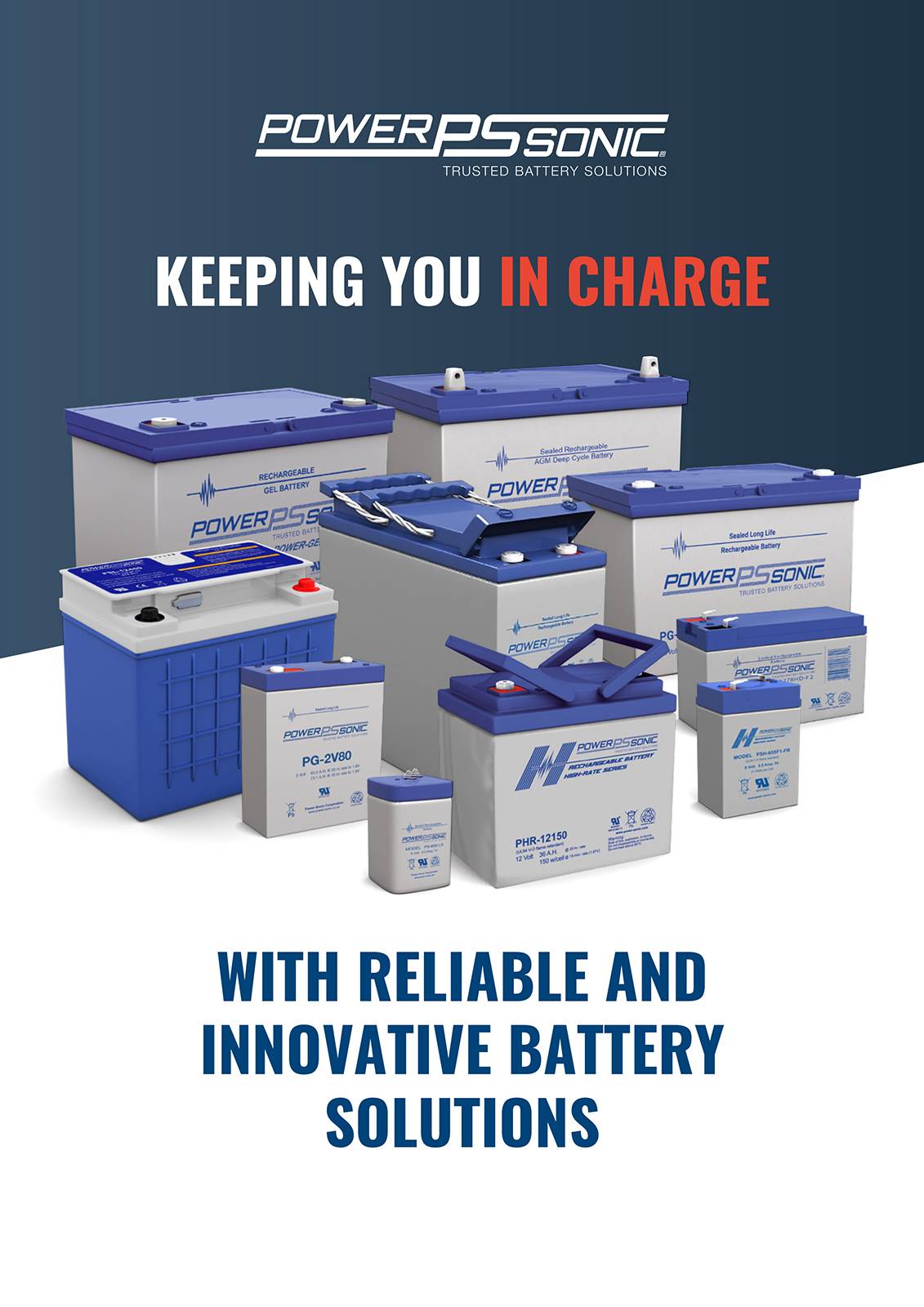 DOWNLOAD THE POWER SONIC PRODUCTS BROCHURE
DOWNLOAD
The Power Sonic Brand Promise

Quality
Manufactured using the latest technology and stringent quality control, our battery products are designed to exceed in performance and reliability.

Experience
Our focused approach to exceptional end to end customer experience sets us apart from the competition. From enquiry to delivery and everything in-between we regularly exceed our customers' expectations.

Service
Delivery on time, every time to customer specifications. We pride ourselves on offering tailored service solutions to meet our customers' exact specifications.