Power Sonic announces their acquisition of the assets of MakPower, which designs, develops and installs energy storage and UPS solutions.
Adding MakPower's energy storage and UPS expertise and resources is an important step in Power Sonic's vision to become a multi-national leader for battery storage solutions.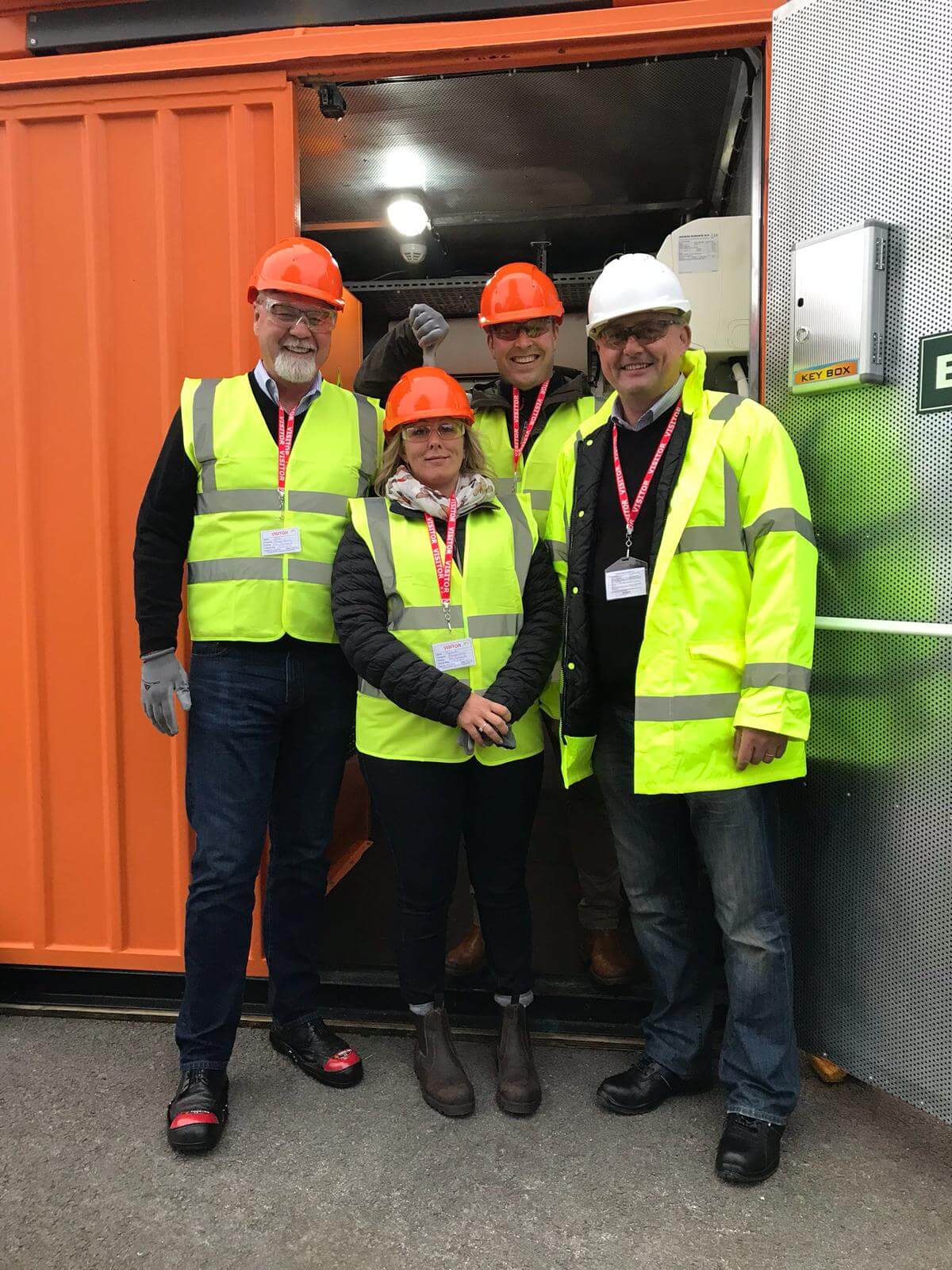 "To be a leading provider of battery storage solutions, we must have key resources and the latest innovations of the energy storage market" said Rene Assies, Managing Director Power Sonic Europe Limited. "by adding the expertise of MakPower and its Directors to Power Sonic, we are taking a step forward in our battery storage solutions and differentiating ourselves from the competition. As always Power Sonic will bring our customers the right battery solutions for their specific demands."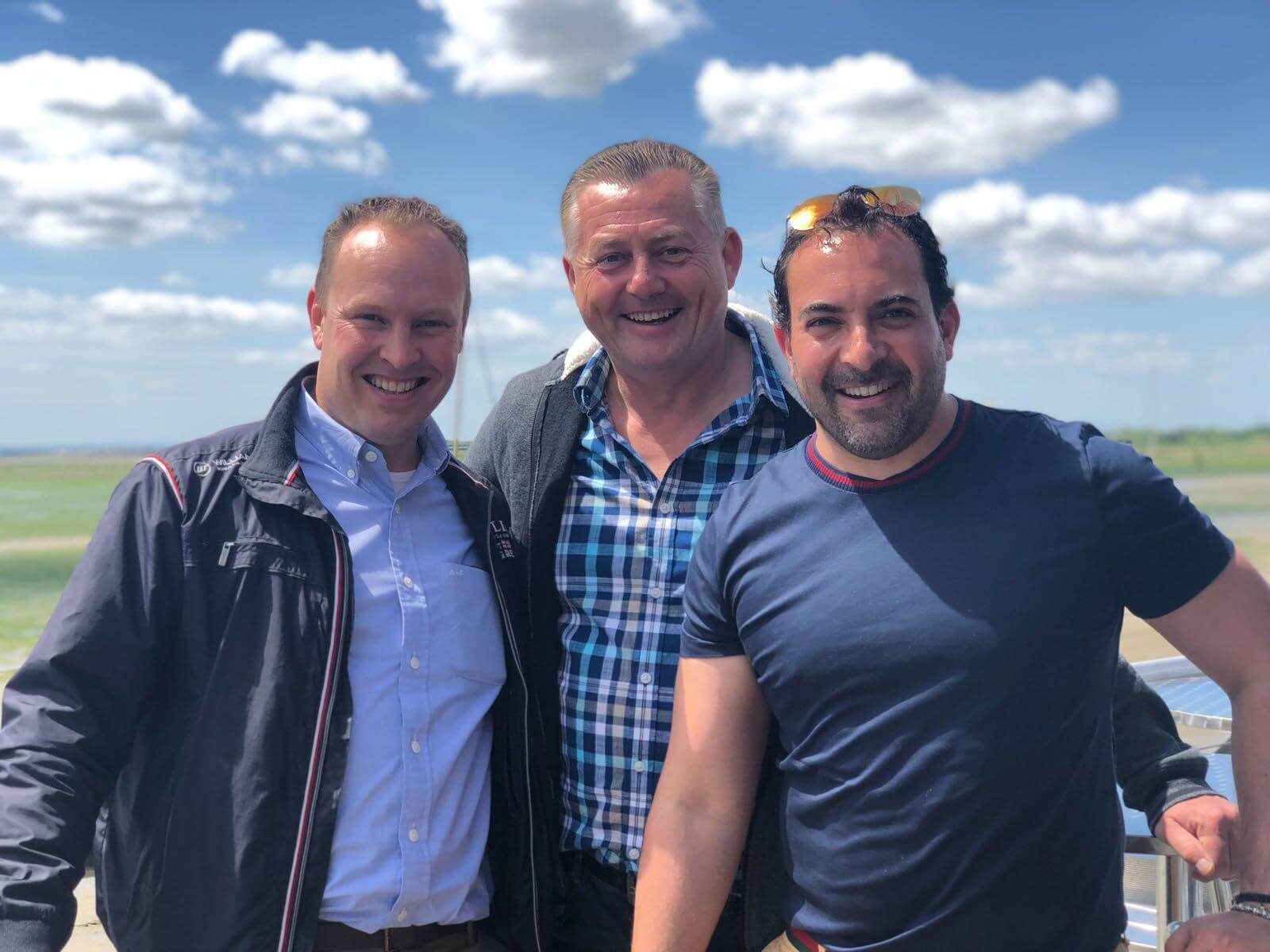 Operations from this acquisition will report under Power Sonic Europe Limited in the UK. Robert Hamilton and Ian Lavis will join Power Sonic as Commercial and Technical Directors for UPS and Energy Storage. MakPower has made great strides in developing cutting-edge innovative energy storage and UPS solutions for key industries including medical, industrial automation and utilities infrastructure.
"MakPower's expertise across a broad range of applications and industries positions us to enhance Power Sonics efforts to be a leader in the energy storage space." Said Robert Hamilton, Director MakPower. "We see this as an extremely exciting opportunity to continue changing the way the world stores and utilizes power."
The acquisition adds to Power Sonic's comprehensive portfolio of battery storage solutions and provides entry points into new emerging markets.