It is with great pleasure Power Sonic can announce the distribution partnership of its battery division with Sager Electronics, a leading North American distributor of Interconnect, Power and Electromechanical components from leading manufacturers worldwide, and provider of value-added solutions.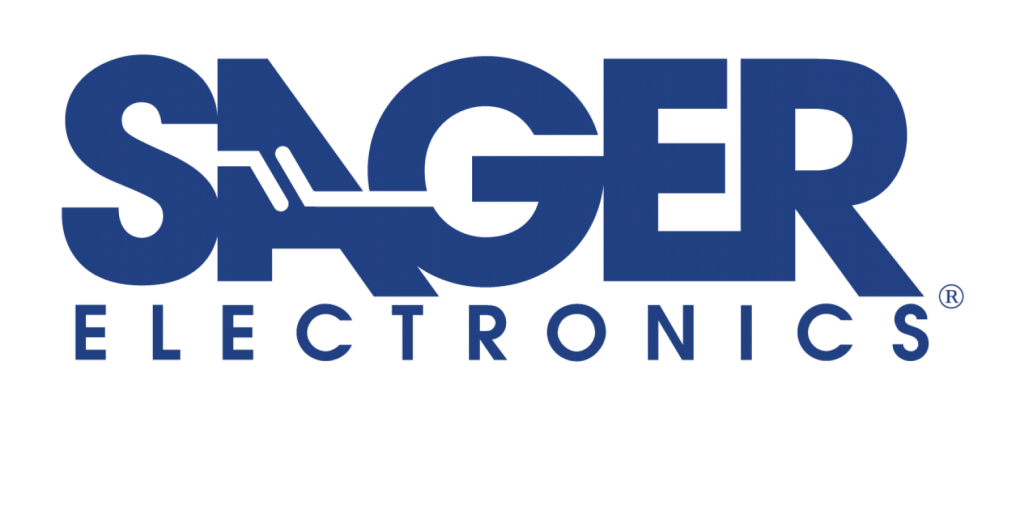 Brian D Crowe, President, Power Sonic Battery Division said:
"Sager Power Systems is a perfect fit for the Power Sonic portfolio. Their focus on power and thermal solutions with over thirty systems engineers across North America will assist our customers with the applications expertise and delivery execution needed in today's competitive market.
We are very pleased to be aligned with this world class operation and the people that make up Sager's stellar and long-standing reputation in the market."
A wholly owned subsidiary of TTI Inc., a Berkshire Hathaway Inc. company, and grounded in 130 years of innovation and service, Sager Electronics provides customers and suppliers a unique combination of operational excellence and innovative business solutions through its Distributing Confidence® business model. Headquartered in Middleborough, MA, Sager Electronics operates a national network of field sales representatives and power systems sales engineers, strategically located service centers across North America, and a value-add Power Solutions Center located in Carrollton, TX. To learn more visit www.sager.com.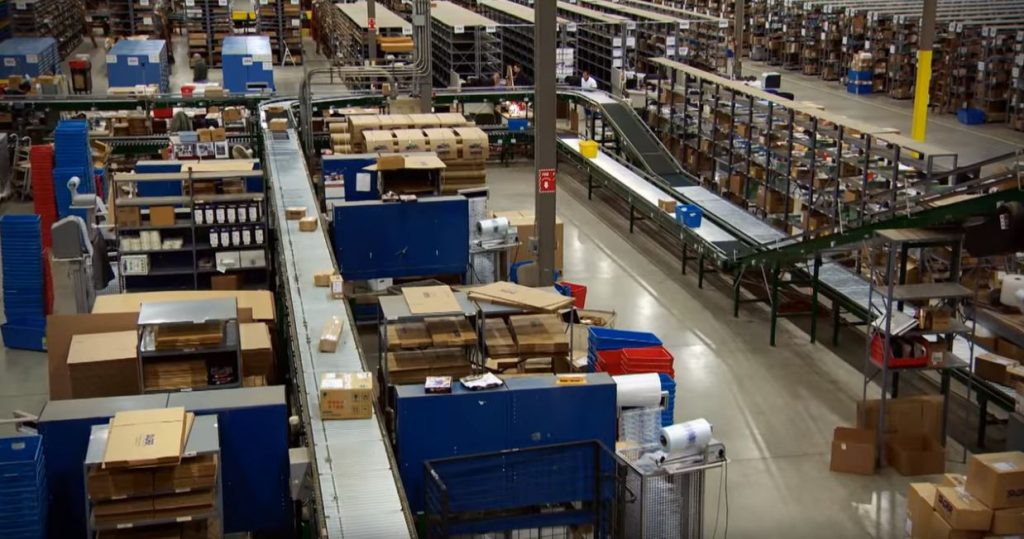 "The addition of Power Sonic into our power and thermal program expands our ability to provide customers with world-class battery solutions, including sealed lead acid and lithium iron phosphate batteries, for their unique application demands," said Paul Kopp, Director, Supplier Marketing and Product Management at Sager Electronics. "As a leader in innovative battery solutions, Power Sonic is a natural complement to our IP&E line card."
Power Sonic looks forward to a bright and successful future with the opportunities this partnership will offer.