Power Sonic is pleased to announce we will be exhibiting at two major trade shows in Latin America:

02/05/2019- 05/05/2019
Feria de dos Ruedas
(Plaza Mayor Medellim- Colombia)

Latin America's largest Powersports show, awaiting more than 60,000 visitors from 30+ countries, come and see us at stand 545 where we will be launching our innovative Lithium Powersport Battery. A battery that is 4x lighter, 4x faster charging time, 4x longer life and 4x the warranty! Go Smarter, Go Safer, Go Faster, Go Longer!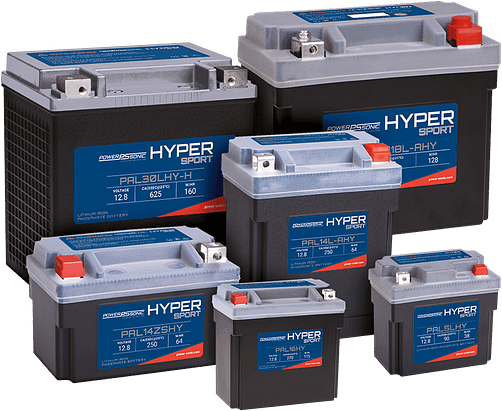 07/05/19- 09/05/19
ExpoSeguridad
(Centro Citibanamex, Mexico City, Mexico)
Latin America's leading security event that brings together manufacturers, distributors, integrators and national and international end users to interact and exchange knowledge during 3 days dedicated entirely to the security industry.
Come and see us at stand 1742 where we will be demonstrating our groundbreaking new Bluetooth lithium batteries, a major milestone in the future of battery technology.
Alongside our Lithium Bluetooth range we will also be showcasing our UPS.
Look forward to seeing you all there!