It is with great pleasure that Power Sonic can announce the opening of its brand-new European Distribution centre in the Netherlands, May 2019.
The distribution centre which is close to both the highway and Lelystad airport will act as a central hub, spanning 23,000 square foot and with approximately 3,500 square foot office space, it will create many new jobs and opportunities for the local area.
The new distribution centre will also act as an innovation hub where new battery, UPS and energy storage technologies can be demonstrated to customers.
Reinier Polinder, Director of Operations and Finance EMEA at Power Sonic said: 'We are extremely excited to be opening our European distribution centre, the Netherlands has a strong presence on the continent and is well known for its economic centre, the new distribution centre will help facilitate the rapid growth and expanding portfolio of products at Power Sonic.'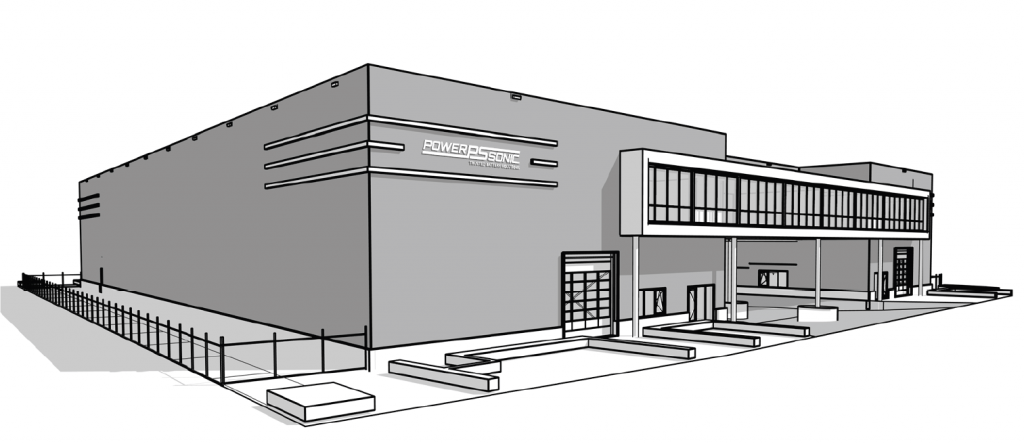 Power Sonic are currently looking for a Product Manager and a Warehouse Operative to be based at the new European distribution centre, for more info please visit our careers page.