The U.S. Department of Transportation and Transport Canada provide exemptions for the shipment of Limited Quantities of Battery Acid (in Acid Pack Containers).
All Power Sonic Super Sport Series brand powersport batteries which come with acid packs are packaged in DOT/ Transport Canada approved Limited Quantity Packaging (formally known as ORM-D). This allows for the transport of what used to be considered "UN2796 Corrosive 8 Packaging" to now be shipped without paying the traditional Haz-Mat Fees that used to apply to all Hazardous Material shipments.
Please refer to DOT CFR 173.154 & 173.156 for more regulatory information.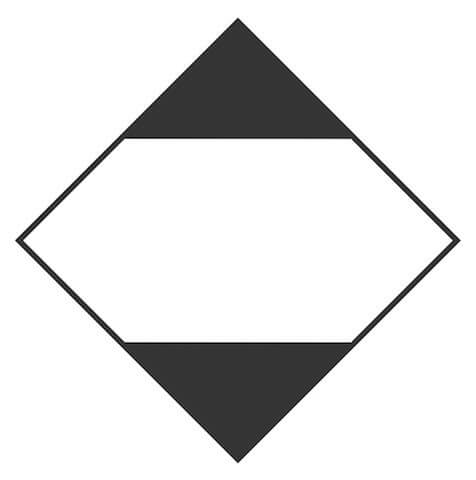 *Please note- Individual carriers require special contracts and procedures for the shipment of Limited Quantity Packaging. Always check with your carrier for their specific requirements before shipping Limited Quantity Packaging or any Hazardous Materials of any kind.