Innovative
Electric Vehicle (EV)

Charging Solutions

When it comes to innovative electric vehicle (EV) charging not all solutions are created equal. EVESCO's EV charging solutions utilize the latest in battery storage and renewal generation technology, designed to deliver optimal performance in both on-grid and off-grid EV charging applications.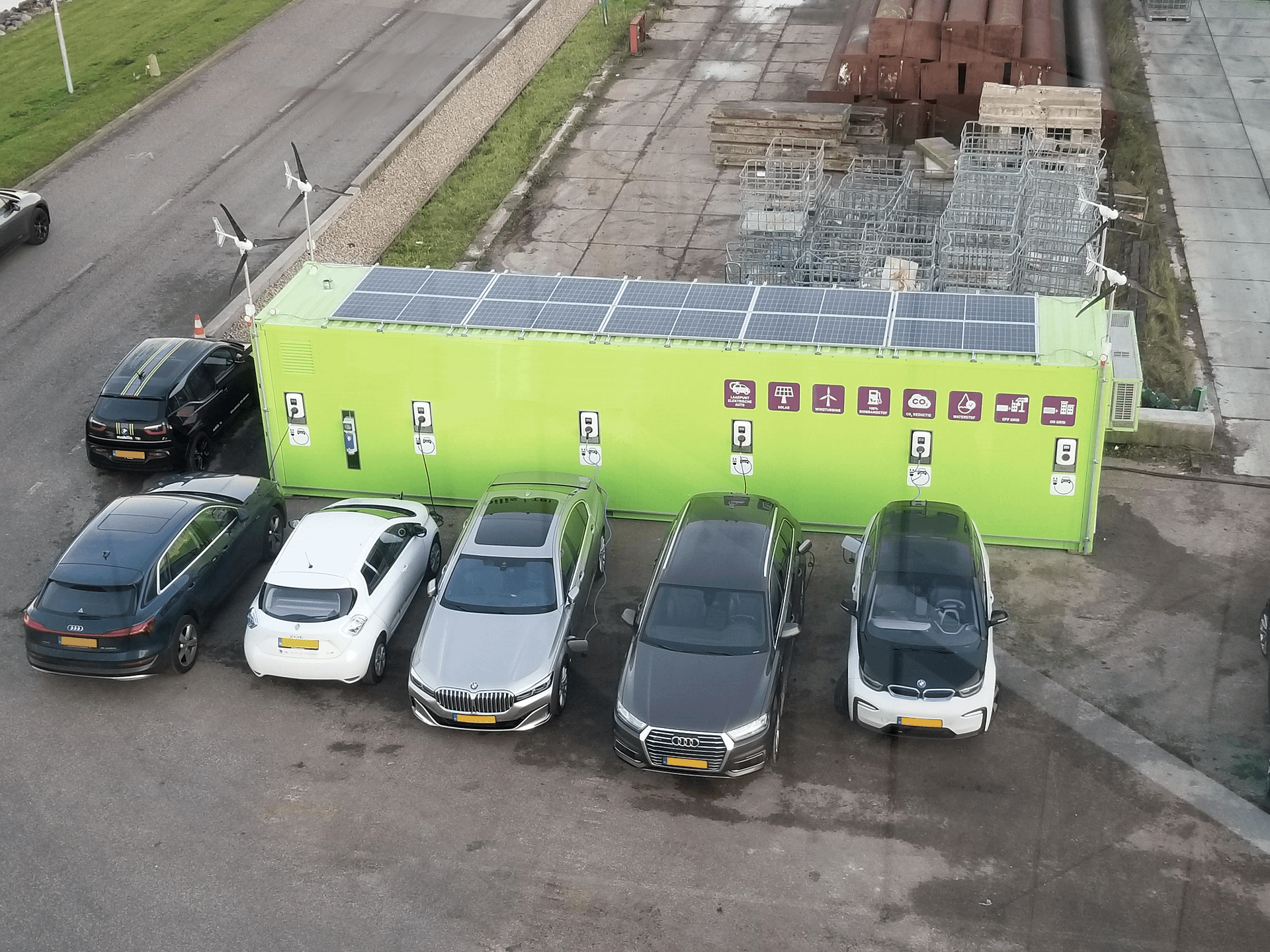 ENABLING EV CHARGING
AT ANY LOCATION
The global electric vehicle market continues to grow at an accelerated pace fuelled by prices of EV's falling and the number of EV charging points increasing across the globe. The rapid adoption of EV's over the last few years is great, however, the increase in demand for power to charge these EVs is putting strain on the energy grid. In some locations, there is either no power available at all or it is just too cost prohibited to connect to the grid.

With these challenges in mind, EVESCO has developed an electric car charging unit, which can be used completely off-grid in remote areas with no connection to the energy network and also locations where it would be too expensive to build the required infrastructure for a grid connection. This fully customizable solution includes the latest in battery storage technology, renewable generation integration with solar panels and wind turbines, bio-fuel generators, as well as ancillaries to optimize efficiency and deliver all the power needed to charge multiple electric vehicles all at the same time.
Off-grid EV charging solutions
REDUCE YOUR
CARBON FOOTPRINT
EVESCO's mobile, EV charging units utilize solar panels and wind turbines to generate renewable energy, this energy is then stored in redundant batteries, if one battery has to be charged the other battery will take over the delivery of power. We have engineered the EV charging system for the future and it can be manufactured with either sealed lead acid or lithium battery storage technology. The solar panels and wind turbines are additional sources of energy, the bio-fuel installation acts as a backup in the event of insufficient capacity, resulting in an EV charging solution that delivers 24/7 availability.

As a completely off-grid solution, the charging units utilize B100 bio-fuel (EN15940) which has all sorts of environmental benefits when compared to standard diesel power generation including up to a 90% reduction in CO2, up to 40% reduction in partials per million, and up to 37% reduction in NOX emissions. Not only do we utilize the greenest biofuel available, but we have also future-proofed the units by making them compatible with hydrogen fuel cells and other power generators.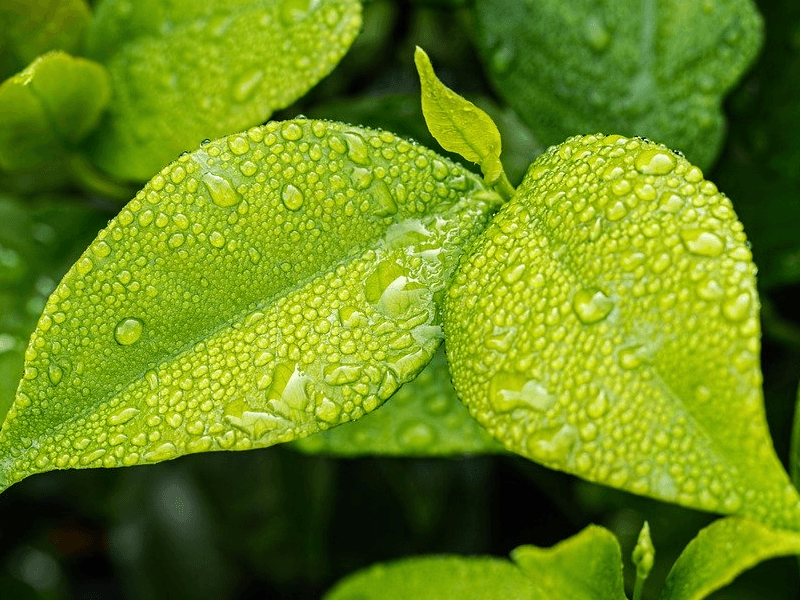 Want to learn more about EVESCO's innovative EV charging solutions?
Speak with one of our EV charging and energy storage experts today and find out how you can implement EV charging at any location.
Speak with an expert
MODULAR &
SCALABLE
With a modular and scalable design, EVESCO's EV charging units are available as standardized or custom units ready to be deployed and connected to generate and store power to deliver high charge rates when needed. Modular energy storage systems in 10', 20' and 40' container footprints with a wide range of storage capacities (kWh) and recharge ratings (kW). EV charge points can be integrated as part of the containerized design or as separate stand alone charging points to allow more electric vehicles to be charged by the same unit. As it has a containerized design, the EV charging units are simple to transport and easy to set up. The electric vehicle charging units can be fully customized, this includes branding of the unit as well as additional features such as visual displays, payment gateway integration and additional renewable generation.
Speak with an expert
ON & OFF-GRID
EV CHARGING
Not only is our EV charging unit an independent off-grid solution, it can also be connected to the grid to deliver further benefits. Power from the grid can be used to charge the batteries at non-peak times ensuring the cheapest most efficient way to charge the batteries is used if and when needed. When connected to the grid the EV charging unit will help form part of a technology solution putting your business on the path for net-zero carbon emissions and growing your electric vehicle fleet charging capabilities.

Unused energy from the battery storage within the unit can be supplied directly to the grid. This helps maintain a resilient and stable energy network. In this scenario the unit can respond to frequency changes and supply power to the network to help balance the demand in peak times. There are demand side response (DSR) schemes available where you can generate additional revenue streams by supporting the network and by selling excess energy on the wholesale capacity market. These schemes can differ from country to country so please get in touch to find out more.
Learn more about EVESCO
ELECTRIC VEHICLE CHARGING
APPLICATIONS
EVESCO has designed flexible and scalable electric vehicle charging solutions that can be deployed and installed in a wide range of locations and applications. In these locations and applications, the ability to provide rapid charging solutions can increase revenues from customer attraction and retention and help avoid lost revenues through vehicle downtime. EVESCO's off-grid, on-grid, rapid charging solutions represent a unique opportunity to businesses looking to speed up their transition to net-zero carbon or looking to increase revenues by adopting EV charging for your customers before everyone else.






Airports, ports and marinas


Construction sites


Transportation and logistics hubs


Mines, research and exploration


Commercial fleets


Custom EV charging and energy storage solutions
If you would like to discuss your electric vehicle infrastructure project please get in touch and our team of experts will work with you and provide the best solution for your specific application and power requirements.
Get in touch