EV Charging

for Auto Dealerships

EVESCO offers customized EV charging solutions, designed specifically for auto dealerships, that attract EV drivers to your dealership, deliver an enhanced customer experience and ultimately helps you sells more electric vehicles.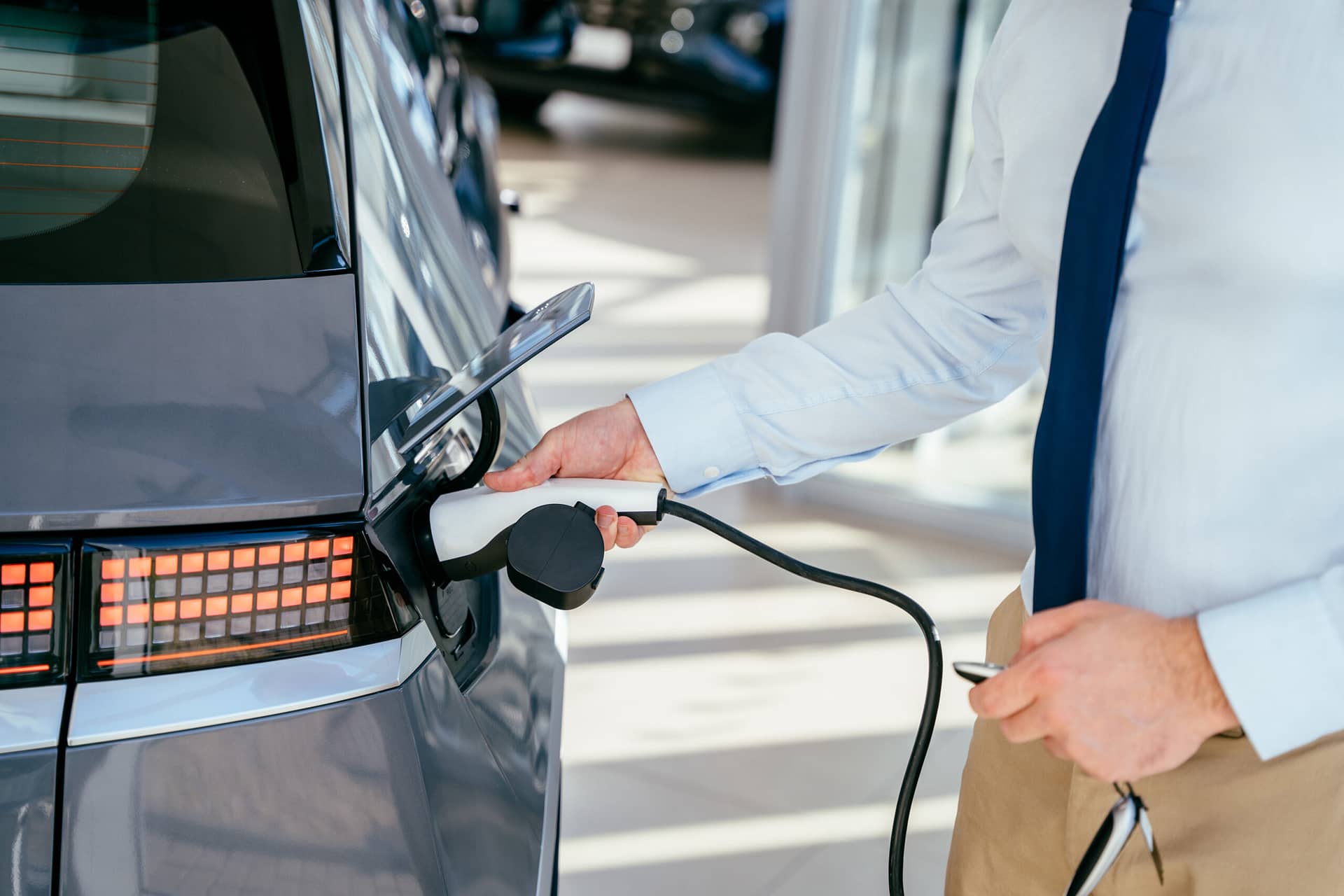 EV CHARGING FOR
AUTO DEALERSHIPS
Electric vehicles (EVs) are coming, and they are coming fast! The accelerated adoption of EVs is the result of government incentives, increased availability of private and public funding for EV adoption, longer-range batteries, and a cultural shift towards greener and cleaner vehicles helping to reduce environmental impact. EVs create a huge opportunity for auto dealerships, EVESCO has developed EV charging solutions to address the dealership environment while helping establish their brand as a leader in the electric vehicle marketplace. By implementing a complete EV charging environment, dealerships can educate first-time EV buyers and overcome any concerns increasing EV sales and ensuring an exceptional long-term customer experience.
Speak with an expert
MORE POWER
FASTER CHARGING
EVESCO combines DC fast charging stations, proven energy storage, and intelligent energy management to provide auto dealerships with flexible EV charging solutions that deliver more power, lower energy costs, and increase resilience, while avoiding costly electric grid upgrades. EVESCO's innovative solution delivers more power output and enables faster charging on sites with limited electric grid supply. Whether you need a fast charging solution for newly delivered, low state-of-charge, EVs, charging facilities for customers and employees, or an EV charging demo station within the showroom itself, whatever the requirement EVESCO offers EV charging solutions designed specifically to meet your needs.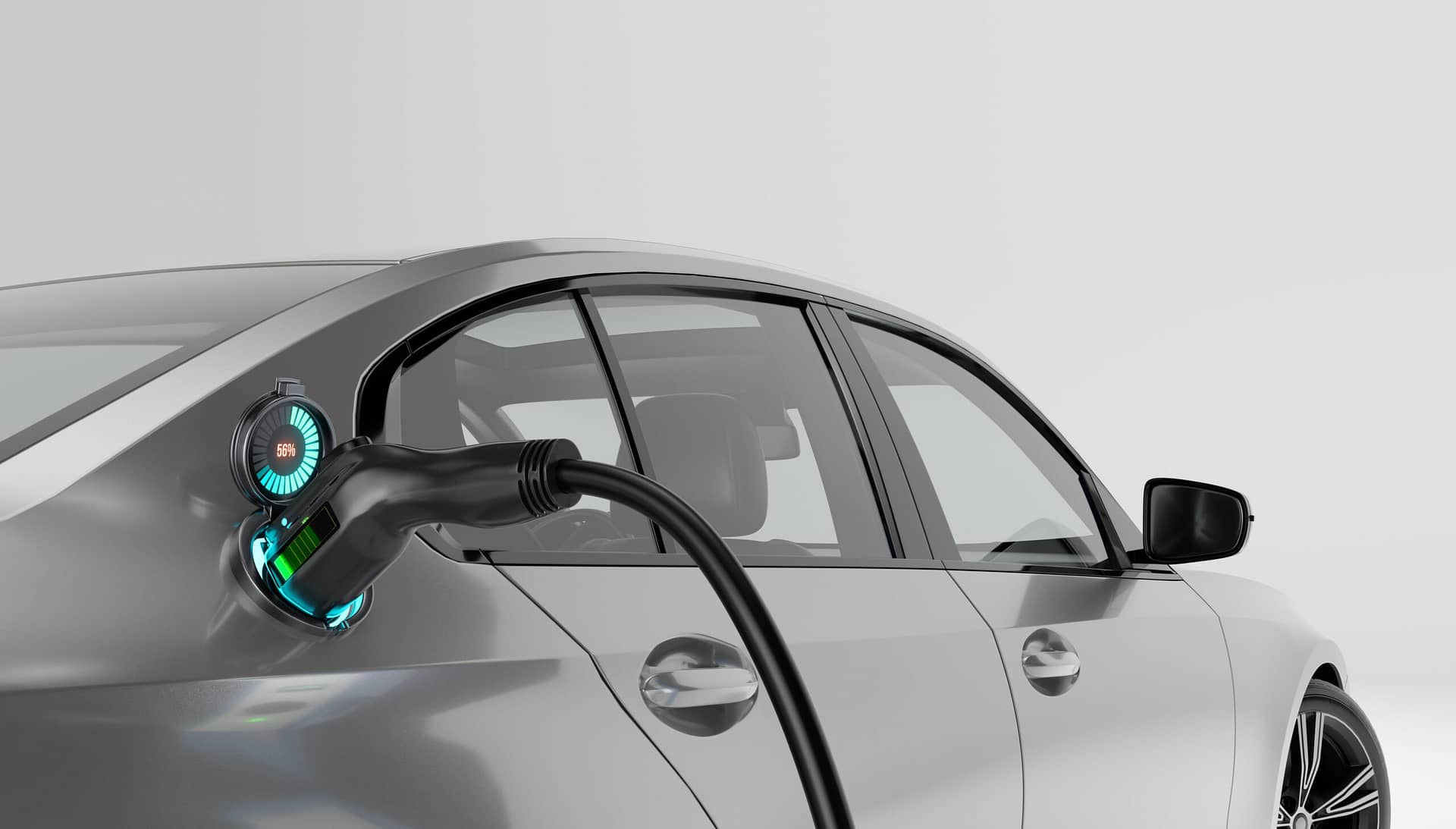 Sell More Electric Vehicles
Faster Charging Without Costly Grid Upgrades
Reduce The Cost of Energy Usage
Attract EV Drivers
Enhance The Customer Experience
Promote Your Destination
We make it simple to implement future proof EV charging infrastructure at your dealership
Our team of EV charging and energy storage experts is on hand to help you define a future-proof EV charging strategy
Speak with an expert
EVESCO
REMOVES BARRIERS

TO EV CHARGING
1
ADDRESSES THE ISSUE OF LIMITED GRID POWER
Most dealerships are limited by the amount of electricity they can use from the electric grid. EVESCO's unique combination of energy storage and fast charging technology can increase power output enabling the rapid deployment of EV charging stations without the need for expensive electric grid upgrades.
2
REDUCES ENERGY COSTS
EVESCO's optimized energy storage dramatically reduces energy costs when compared to conventional EV charging stations. By reducing demand charges and shifting usage from peak to off-peak periods, savings can be as much as 70%.
3
PROVIDES FLEXIBLE BUSINESS MODELS
Committed to accelerating the deployment of fast EV charging stations, EVESCO provides flexible pricing models to suit every business, allowing any location to be turned into an EV charging location. These pricing models include various leasing options.
How it works
Below we take a look at the difference between conventional EV charging stations and the EVESCO solution.
EVESCO takes power from the grid and/or other generation sources and intelligently stores it for use when it is needed.
Increases power output to deliver fast and ultra-fast charging at locations with limited grid availability
Reduces energy costs and maximizes revenue through optimized energy management
Creates a more reliable and resilient electric grid by utilizing stored energy during peak times
EV charging stations will work during power outages and grid events, especially important during emergencies or evacuation scenarios
Optional ability to integrate with site-building to further reduce energy costs and add resilience during power outages
EV charging stations take their power directly from the electric grid.
Limited by the number and type of chargers that can be deployed based on electric grid power availability (in many key charging destinations grid power is already limited resulting in no available power to introduce EV charging )
Subject to high demand charges and high-cost energy for usage in peak times
Puts additional strain on the electric grid during peak times
Chargers will not work during grid power outages
EV CHARGING IN
THE SHOWROOM
According to a recent study, 71% of U.S. drivers would consider buying an EV, yet only 30% of them report knowing much about EVs. The gap between interest and understanding creates a huge opportunity for car dealerships. Dealerships can use the showroom to take advantage of this opportunity. The showroom serves as a hub for sales and is the ideal place to showcase electric vehicles. It's where dealerships can meet customers face to face and put their sales skills to work. By placing EV charging stations within the showroom potential customers can interact with the charger, watch EV media on the screen, ask questions to the sales team and learn how the whole charging process works. The customer can see how the dealership's EVs will work for them and fit into their daily lives.
Speak with an expert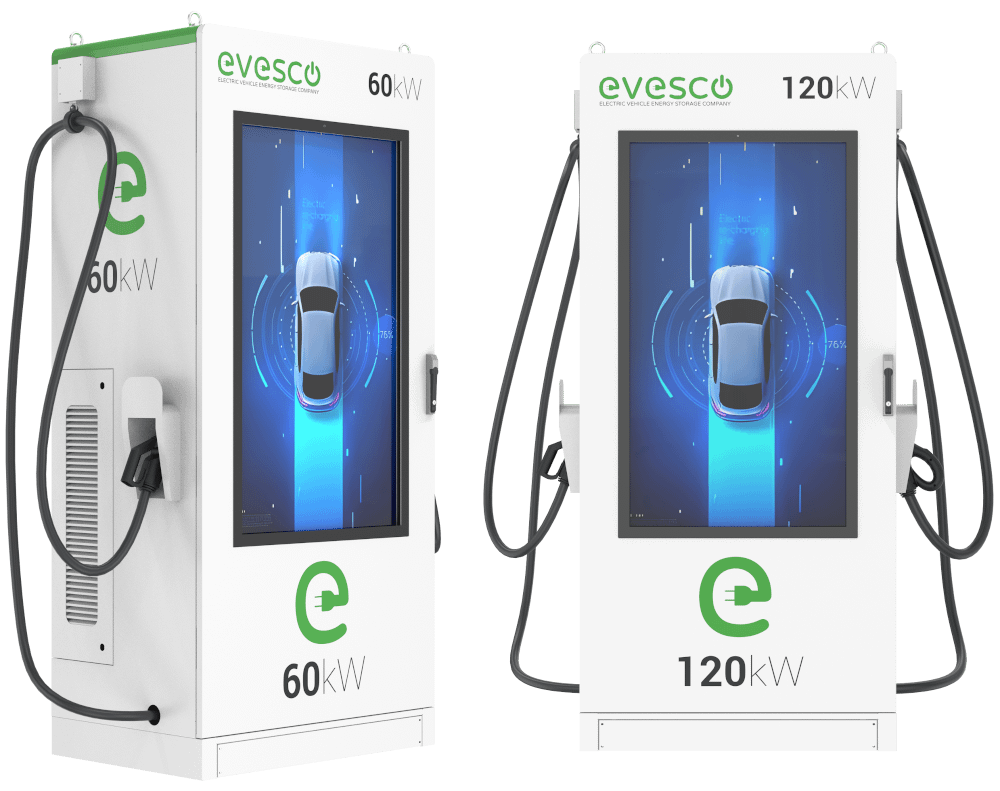 ENGAGING
EV CHARGING
EV charging station owners can capture charger revenue and increase brand awareness while engaging directly with EV drivers. EVESCO offers DC fast-charging stations with integrated media screens for maximum customer engagement. Share customized content to increase brand awareness, promote special offers, and share educational content on electric vehicles.
Fast Charger With Screen
PORTABLE
EV CHARGERS
Bring the EV charger to the vehicle with EVESCO's portable DC fast chargers. A portable, fast charging station that you can quickly and easily move from electric vehicle to electric vehicle rather than having to get in and drive each one to a stationary charger. With hot-swappable charging cables CCS, CHAdeMO, and GB/T, it is easy to charge multiple types of electric vehicles at your dealership.
Portable EV Chargers
REDUCE COSTS
MAXIMIZE ROI
Energy management is critical for auto dealers, you must balance the energy demand for EV charging with the existing (and future) power requirements of your dealership itself. EVESCO's innovative energy storage and intelligent energy management offer the ability to balance power between your dealership and the EV charging stations. This ability can dramatically reduce peak energy costs and demand charges for energy used for EV charging (especially for the simultaneous charging of newly delivered vehicles received at a low state-of-charge) or power used on-site, this results in a quicker ROI than conventional charging solutions and gives you a competitive edge against competing car dealerships.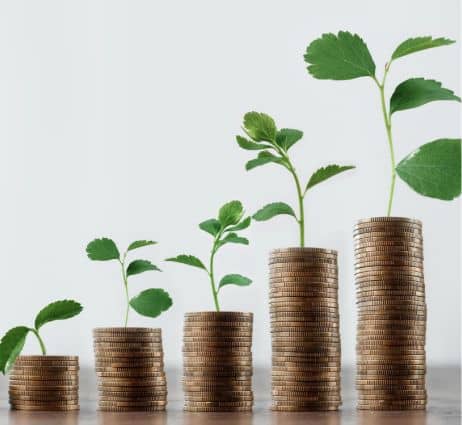 Custom EV charging solutions for your auto dealership
Every dealership is unique and so are the charging needs. That's why at EVESCO we design every solution to meet the needs of your business today but also with the future in mind. With electric vehicle charging solutions implemented for auto dealers globally, we'd love to help you on your EV charging journey. Get in touch to find out more about our EV charging solutions.
Get in touch