EV Charging Solutions for Parking Operators
Electric vehicles create game-changing opportunities in the parking industry. With EV charging EVESCO can help you take advantage of the booming EV market.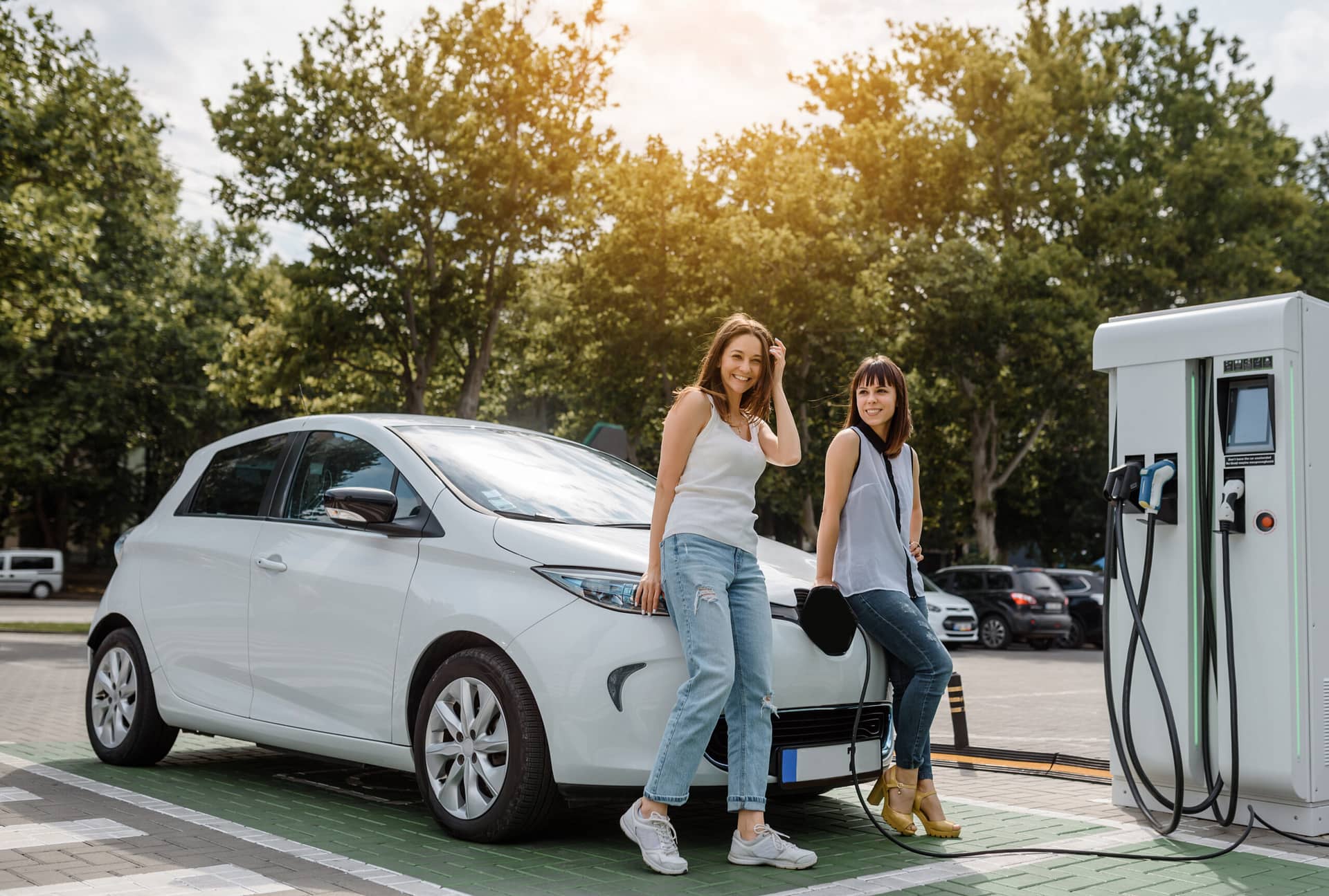 EV CHARGING FOR
PARKING OPERATORS
Electric vehicles have created a step-change in driver behavior. EV drivers want to charge their vehicles whenever they can to help alleviate range anxiety. There is also an expectancy to charge at the destination where they park. This change in driver behavior offers parking operators a unique opportunity to attract new and repeat customers, create extra revenue streams, and support greener, more sustainable motoring. EVESCO's EV charging solutions can free parking operators from the limitations of the electric grid enabling faster more powerful charging stations while lowering energy costs, optimizing energy usage and increasing revenue.
Speak with an expert
BOOST
REVENUES
Installing EV charging stations allows operators to boost revenues at their parking lots and garages, attracting EV drivers that are willing to pay for dedicated parking spaces with charging facilities. They can also generate additional revenue through advertising with EV fast chargers equipped with media screens. There are a variety of ways parking operators can introduce EV charging, whether it's simply installing Level 2 chargers in allocated spaces or creating dedicated areas of the car park with DC fast chargers to operate as a fast-charging destination, whatever the vision EVESCO can help you realize it.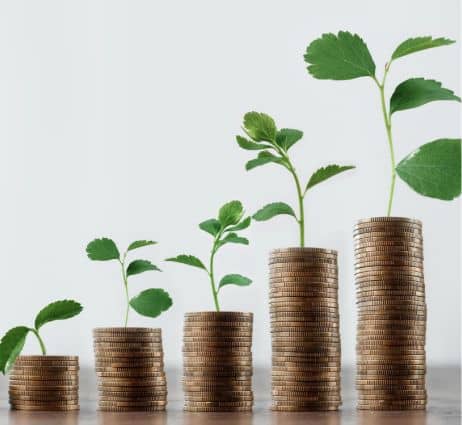 BENEFITS OF
EVESCO

EV CHARGING

Attract more commuters, residents, and visitors to your parking lot and boost revenues with improved parking facilities for electric vehicle drivers.
Faster Charging Without Costly Grid Upgrades
Boost Revenues
Reduce Energy Costs
Become a Leader in Environmental Sustainability
Stand Out Among Competitors
Promote Your Parking Lot
We make it easy for parking operators to future proof their EV charging infrastructure
Our team of EV charging and energy storage experts is on hand to help you future proof your parking lot with EV charging
Speak with an expert
EVESCO
REMOVES BARRIERS

TO EV CHARGING
1
ADDRESSES THE ISSUE OF LIMITED GRID POWER
Many parking facilities are limited by the amount of electricity they can use from the electric grid. EVESCO's unique combination of energy storage and fast charging technology can increase power output enabling the rapid deployment of EV charging stations without the need for expensive electric grid upgrades.
2
REDUCES ENERGY COSTS
EVESCO's optimized energy storage dramatically reduces energy costs when compared to conventional EV charging stations. By reducing demand charges and shifting usage from peak to off-peak periods, savings can be as much as 70%.
3
PROVIDES FLEXIBLE BUSINESS MODELS
Committed to accelerating the deployment of fast EV charging stations, EVESCO provides flexible pricing models to suit every business, allowing any location to be turned into an EV charging location. These pricing models include various leasing options.
How it works
Below we take a look at the difference between conventional EV charging stations and the EVESCO solution.
EVESCO takes power from the grid and/or other generation sources and intelligently stores it for use when it is needed.
Increases power output to deliver fast and ultra-fast charging at locations with limited grid availability
Reduces energy costs and maximizes revenue through optimized energy management
Creates a more reliable and resilient electric grid by utilizing stored energy during peak times
EV charging stations will work during power outages and grid events, especially important during emergencies or evacuation scenarios
Optional ability to integrate with site-building to further reduce energy costs and add resilience during power outages
EV charging stations take their power directly from the electric grid.
Limited by the number and type of chargers that can be deployed based on electric grid power availability (in many key charging destinations grid power is already limited resulting in no available power to introduce EV charging )
Subject to high demand charges and high-cost energy for usage in peak times
Puts additional strain on the electric grid during peak times
Chargers will not work during grid power outages
FUTURE-PROOF WITH
ENERGY STORAGE
We combine proven battery energy storage technology with intelligent energy management and the latest in fast charging capabilities to provide parking operators with flexible EV charging solutions that deliver more power, lower energy costs, optimize energy usage, and increase grid resilience.

EVESCO's innovative electric vehicle charging solutions are designed to meet current and future EV charging demand and can integrate with a variety of different power generators in an on-grid or off-grid scenario. If a grid connection is unavailable or you wish to go completely off-grid we can integrate the EVESCO energy storage system with renewables such as solar and wind, power generators utilizing biofuels or natural gas, or fuel cells powered by hydrogen.
Speak with an expert
EV CHARGING
STATIONS
We offer flexible charging solutions to meet the needs of your business. Our portfolio of EV charging stations include Level 2 and Level 3 type chargers which are available with a variety of functions and features allowing you to offer your customers a a driver-friendly charging experience.
View EV chargers
EV CHARGING FOR
AUTOMATED PARKING
With EV charging in parking lots and garages quickly becoming the new standard EVESCO is helping developers of automated and semi-automated parking systems with intelligent energy and EV charging solutions. These solutions allow for electric vehicle charging with reduced power needed from the grid.
Custom EV charging solutions for your business
Every parking business is unique and so are the charging needs. That's why at EVESCO we design every solution to meet the needs of your business today but also with the future in mind. With electric vehicle charging solutions implemented for businesses globally, we'd love to help you on your EV charging journey. Get in touch to find out more about our EV charging solutions.
Get in touch