UTILITY SCALE BATTERY STORAGE

ENHANCING YOUR NETWORK

The way electricity is consumed is changing with the increase of renewables and distributed energy generation. With innovative battery storage we have the capabilities to create an energy network for the future which improves system utilization and drives economic growth.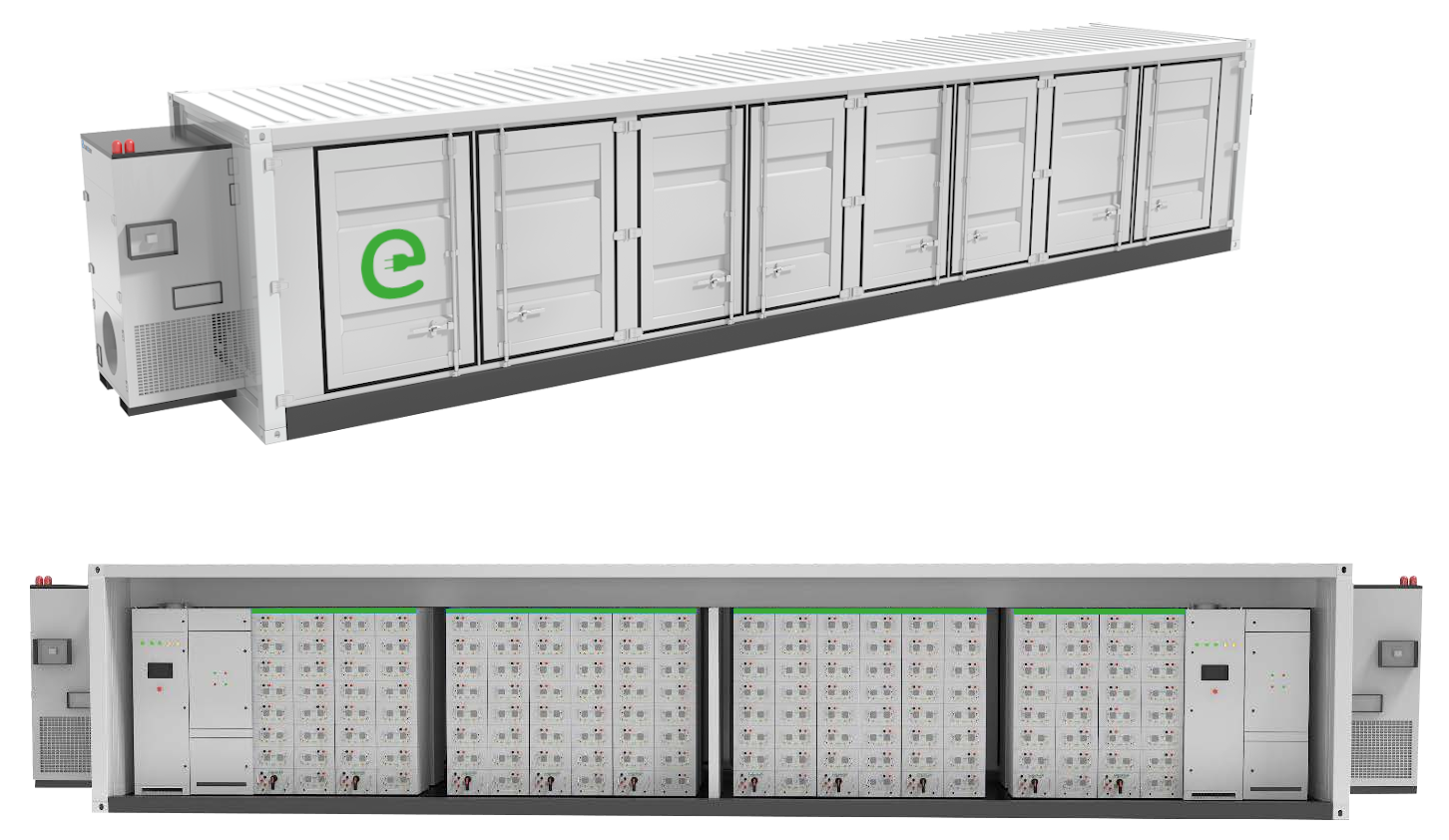 Speak to an energy storage expert
If you are looking at utility scale battery storage projects and would like to discuss your requirements please contact our experienced and dedicated team of experts.
Get in touch